EARLY CHILDHOOD EDUCATION – POST BASIC DIPLOMA
---
PROGRAM DESCRIPTION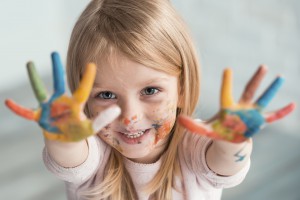 Educators who have already completed Early Childhood Education – Basic Certificate may enrol in this program to gain additional specialty diplomas.
The specialties offered at this time are:
INFANT & TODDLER
INCLUSIVE PRACTICES (formerly called Special Needs)
The ECE – Post Basic Diploma program offered by Burnaby Community & Continuing Education is approved by the Early Childhood Registry of the BC Ministry for Children & Families.
---
APPLICATION REQUIREMENTS
Registration is only open for students who have completed the application requirements and have been accepted into the program.
Students should meet the following prerequisites before registering:
Letter (one page) stating your values as an Early Childhood Educator
Copy of your ECE transcript
Copy of your ECE license to practice
3 reference letters
---
FUTURE EMPLOYMENT
Graduates of our program work in preschools, group child care centres, early learning programs and family place playrooms.
---
STUDENT FEEDBACK
Thank you very much for all your support Elaine, it has been so wonderful meeting you and the other instructors – I've learned so much from you all and count myself lucky to have made so many great relationships with people I consider my mentors.