Introduction to Plant Placement & Installation
---
PROGRAM DESCRIPTION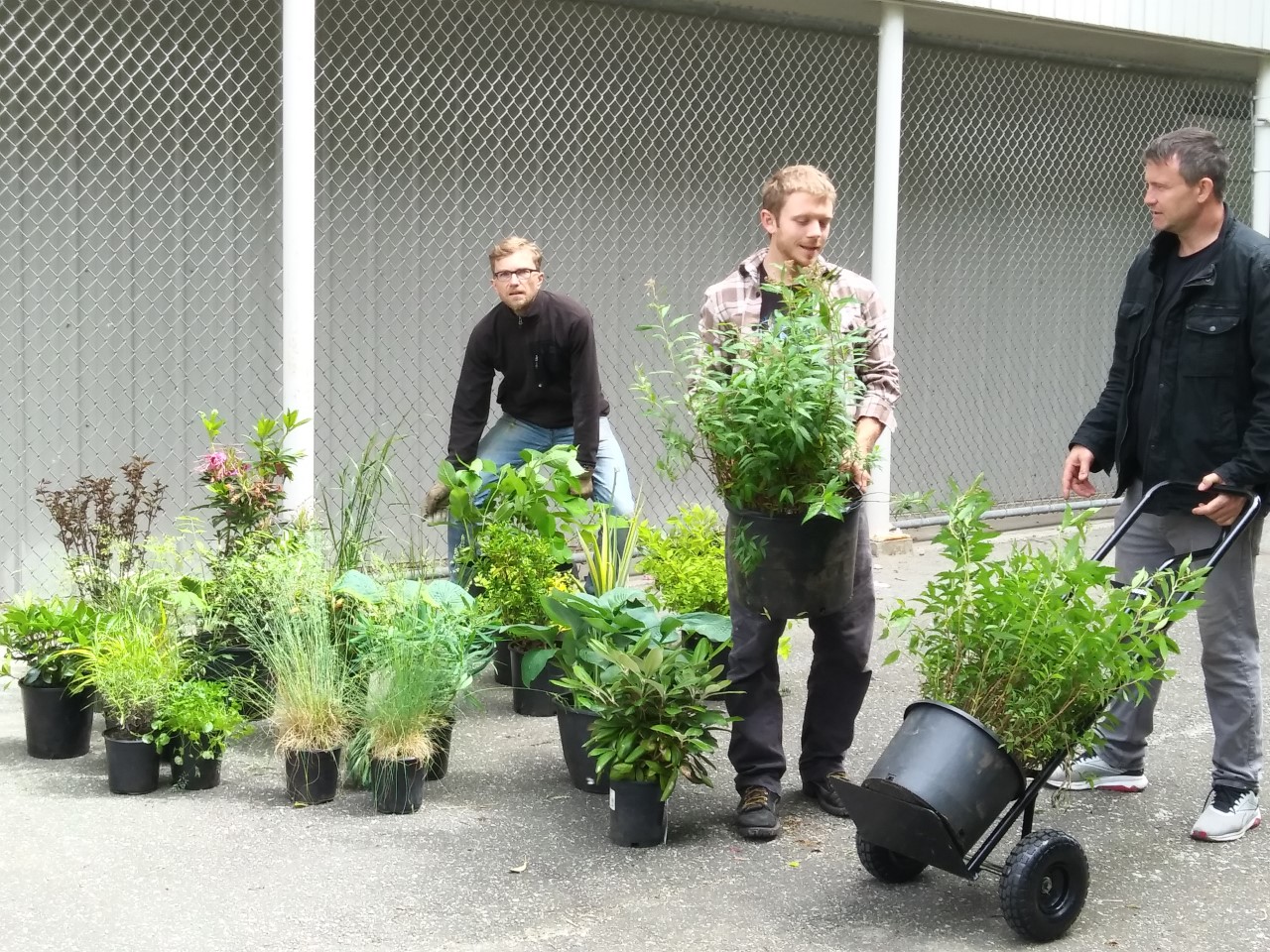 His course will focus on landscape plants and the practical concepts related to landscape design and landscape installation practices. You will leave this course with an understanding of plant selection, form, and growth habit for site-specific, long-term garden health and aesthetics and how the 'right plant for right place' can greatly reduce future problems and maintenance in the landscape.
Topics Includes
Site assessment
Landscape Maintenance
Spacing, placement and layout
How plants work together
How to use 

colour, texture, form and scale to create flow,. direct views, create drama or contemplative areas.
FUTURE EMPLOYMENT
This course would benefit:
Those considering a career in landscape design
Landscapers wishing to expand their knowledge
Avid Home gardeners wishing to learn more
---
INSTRUCTORS
Jason Matson
Janis Matson has been in the horticulture industry for over 30 years. Her Experience includes retail nursery, landscape design & installation, and arboriculture. She has owned and operated Shoreline Landscape Design in Burnaby for over 25 years. Janis is a Red Seal certified Landscape Horticulturist and an award-winning landscape designer and landscape contractor. For the last 8 years, she has focused on a new career teaching what she loves. Janis is a Science and Horticulture faculty instructor at Kwantlen Polytechnic University in Langley with the horticultural diploma and apprenticeship programs. She is also an instructor with Burnaby School District's Community & Continuing Education (CCE) Division in their apprenticeship and hardscape programs. Janis also developed the Burnaby CCE Hardscape Installer certificate program. Her academic accomplishments include a Provincial Instructor Diploma, Landscape Design and Horticulture Diploma, ISA Certified Arborist, ISA Level 1 Certified Tree assessor, ICPI Certified Concrete Paver Installer, Level 1 Certified Irrigation Technician (CIT), and a Floral Design Certificate.
Jack Van Duynhoven
Jack has been active in the Landscape Maintenance Industry for over 32 years. He is a strong advocate for improving the knowledge and skill level of the people in the Horticulture industry, and he continues to operate Van Duynhoven Garden Service Ltd. with the same core values that his parents strived for: quality service and excellent customer relations.
Jack's background includes:
Landscape Horticulture and Design Technician – BCIT
Bachelor Degree in Bio Sciences with emphasis on plant physiology, integrated pest management, toxicology, plant pathology, insect biology, plant tissue culture and microbiology.
Two years towards a Masters Degree in Plant Physiology.
 Published a paper for the Ministry of Forests on Seed Germination Trials.
Canadian Certified Horticultural Technician #0017.