PROGRAM DESCRIPTION
Hardscape Installation Certificate
OverviewPrerequisitesGraduation requirementsFuture employmentPictures & student feedback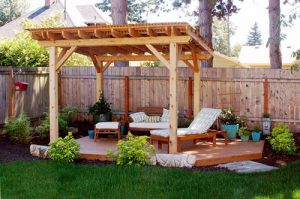 If you are new to Hardscape Installation, this part time program will introduce you to basic professional techniques with a focus on the use of hand tools.
Topics covered include:
Supplies and tools
Walkways, driveways and patios (concrete paver, brick, stepping stone, flagstone, gravel)
Walls (dry stack, engineered, manufactured, wood, gabion, live)
Wood features, fences, setting posts
Water features
Low voltage lighting
Garden accents
Safety
Estimating and design
Students should meet the following prerequisites before registering:
Hardscape installation is physically challenging work and participants should be in good physical condition
Students are expected to wear steel toe work boots, gloves, safety glasses and weather-hardy workwear for the hands-on portion of the class
To graduate, students must meet all the following requirements:
Minimum 90% attendance
Minimum 75% on quizzes
Completion of all assignments and homestudy
This course would be of interest to:
Those currently working in the horticulture industry who want to include hardscape skills in their qualifications
Owners of landscape businesses who have no hardscape experience but would like to offer hardscape installation to their customers
Homeowners wanting to install their own hardscape in a professional manner
Installing the final Allen block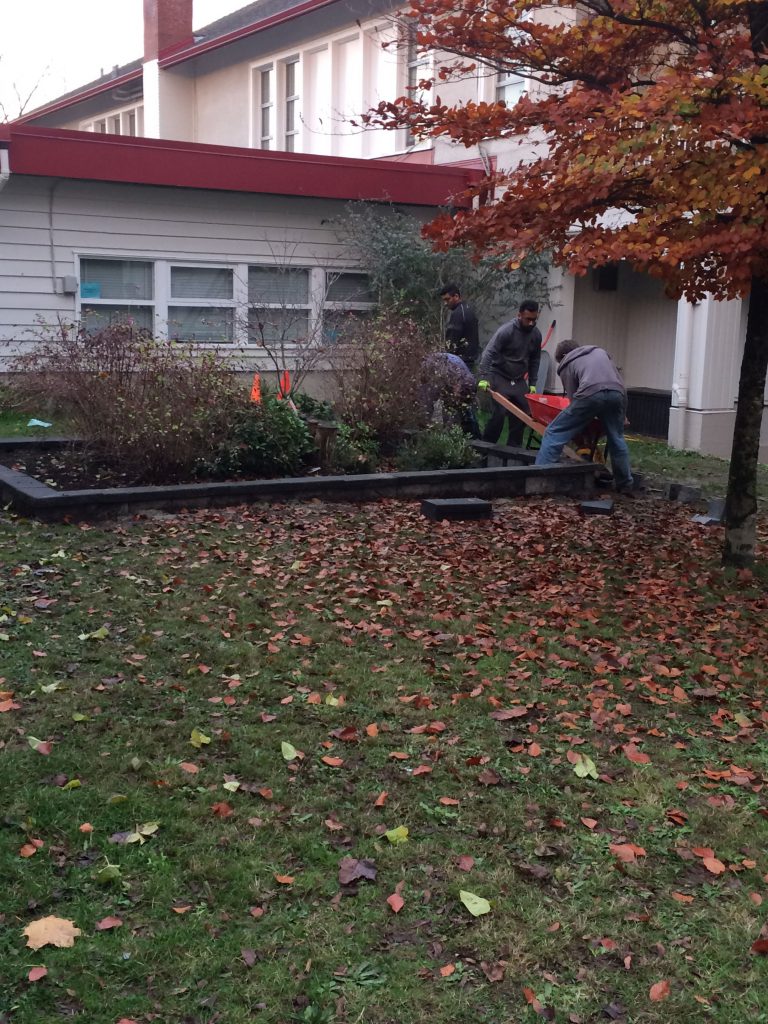 ---
Installing a basalt wall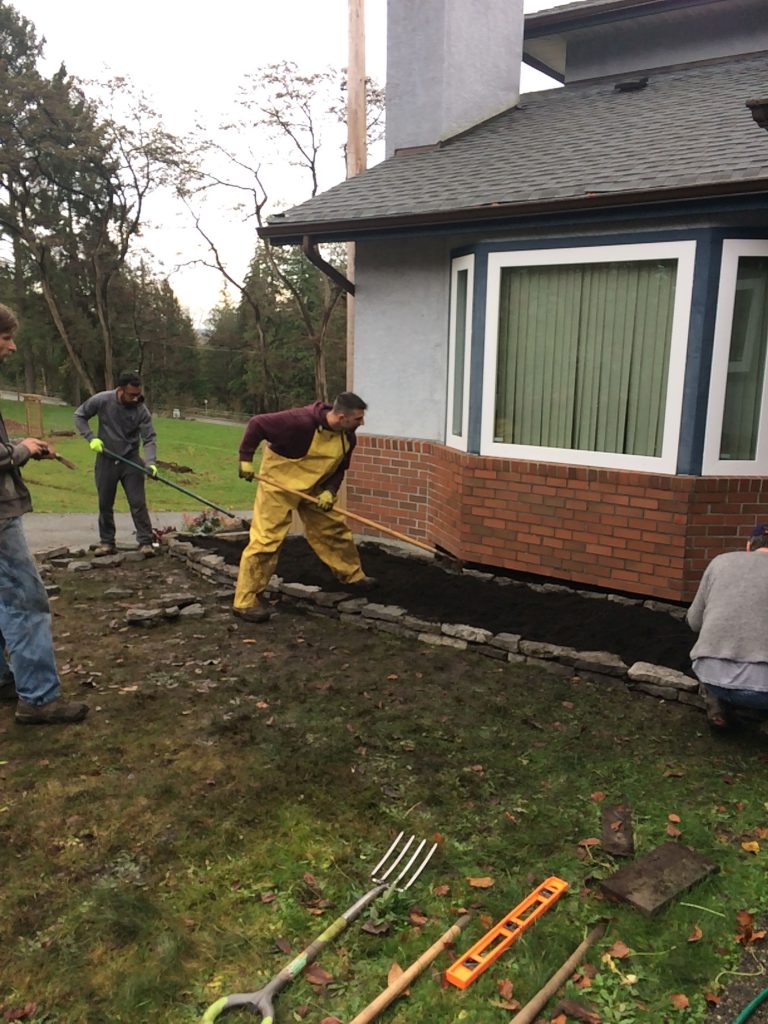 ---
Our students built a beautiful reflection space in Amy's garden at Maywood Community School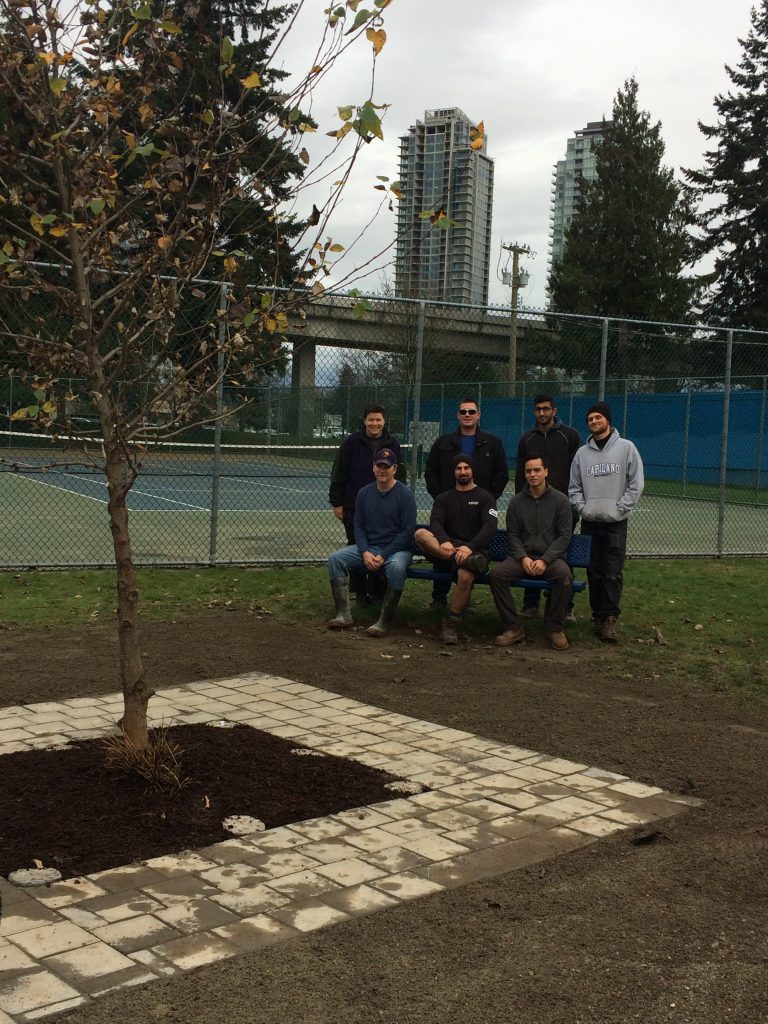 ---
Staking out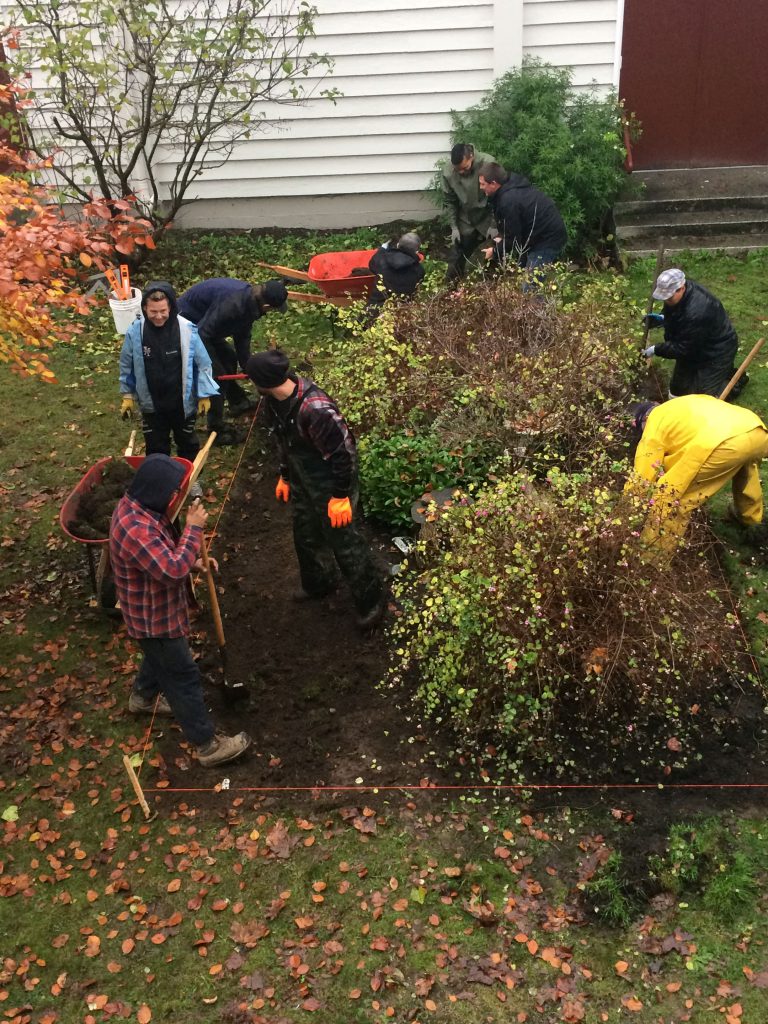 REGISTRATION
Current course offeringsRefund policy
Classes run Monday evenings and Saturday afternoons. The course includes both classroom study and hands-on practice that may be off-site (transportation required).
Course ID
Course dates / times
Course location
Cost
How to register
1000-1
16 sessions
September 25, 2017 to November 25, 2017
Mondays 6:30 pm to 9:00 pm
— and —
Saturdays 1:00 pm to 4:30 pm
Riverway West
4340 Carson Street


Map


— and —
Some classes will be off-site
$695
Online:

Register now


By phone: see numbers below
In person: see locations below
Registration by phone or in person
:
A refund request must be submitted in writing and must include the original course registration receipt.
Fee payments originally made by credit card are credited back to the same card; for expired or invalid credit cards, refunds are made by cheque. Fee payments originally made by cash or cheque are made by cheque. Please allow 3 weeks for processing.

RELATED COURSES AND PROGRAMS