OCCUPATIONAL HEALTH & SAFETY
---
PROGRAM DESCRIPTION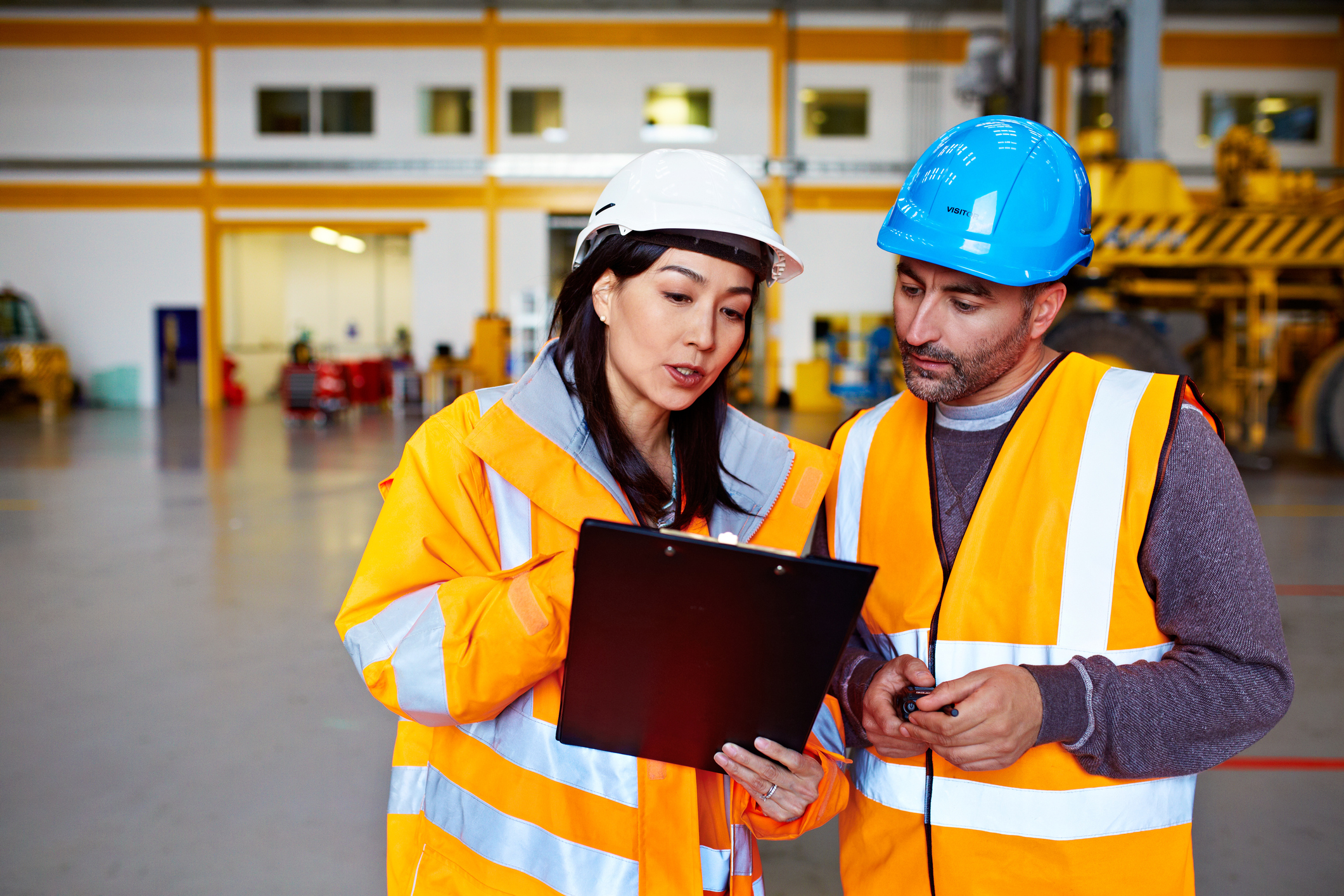 The purpose of the Regulation is to promote occupational health and safety and to protect workers and other persons present at workplaces from work-related risks to their health, safety, and well-being. Compliance with the requirements provides the basis on which workers and employers, in cooperation, can solve workplace health and safety problems.
Burnaby CCE offers a variety of safety training courses which are taught by certified instructors and trainers.
---
EMPLOYMENT
Individuals seeking employment will improve their prospects by having completed important safety education and training that companies require.
Companies looking to train their employees can rely on Burnaby CCE to provide quality safety training and main compliance with the Worker's Compensation Act. Courses with blended models require a minimum of seven participants to proceed. Should a company seek a specific course and meet the minimum required number of participants, additional course offering may be provided. Please email Elixa.Neumann@burnabyschools.ca for more information.
Burnaby CCE offers a variety of Occupational Health and Safety courses. Currently we are offering the following courses:
Fundamentals of Joint Health & Safety Committee
WHMIS
The following courses are under development will be available soon:
Asbestos Awareness
Confined Space Training
COVID-19 Health & Safety Awareness
Digging Awareness
Fall Protection
First Aid OFA Level 1
Mobile Elevated Work Platforms: Scissor Lift and Boom Lift
Registration by phone or in person:
Starting Dec 1, candidates are highly encouraged to register for these courses online by clicking the green button "Current Course Offerings & Online Registration" at the top of the screen. For those who would prefer to register by phone or in person, registration is only accepted at Burnaby CCE Office and Burnaby Central Secondary during the hours listed below.
---