OCCUPATIONAL HEALTH & SAFETY

Sign up to get email notifications about this program
Subscribe here to get email alerts
when a new free information session is scheduled, when a new program intake is announced, or when a new opportunity to submit enrolment applications becomes available. You can unsubscribe from our notification service at any time by replying to our email with "Unsubscribe" in the subject line.
---
PROGRAM DESCRIPTION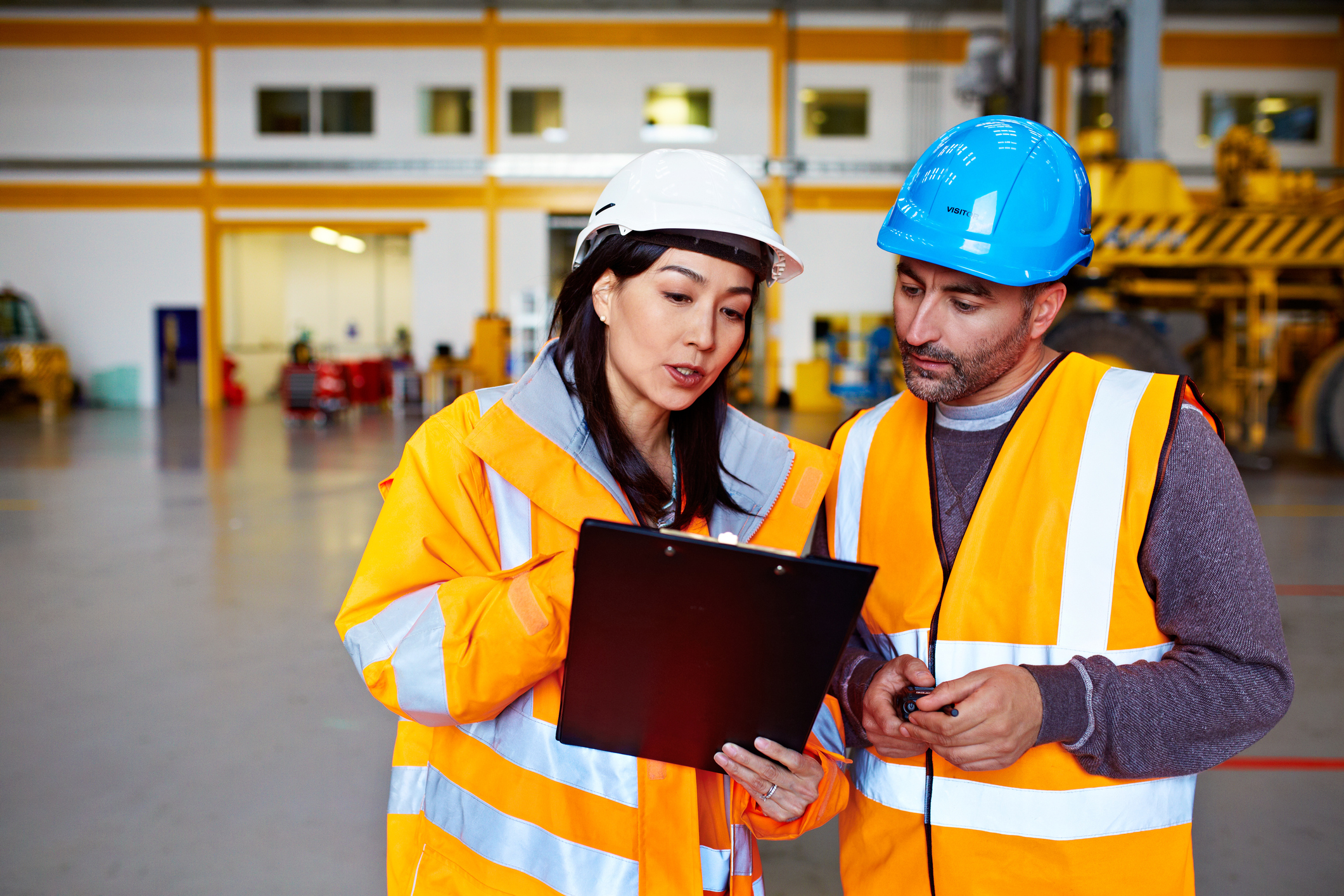 The purpose of the Regulation is to promote occupational health and safety and to protect workers and other persons present at workplaces from work-related risks to their health, safety, and well-being. Compliance with the requirements provides the basis on which workers and employers, in cooperation, can solve workplace health and safety problems.
Burnaby CCE offers a variety of safety training courses which are taught by certified instructors and trainers.
---
EMPLOYMENT
Individuals seeking employment will increase their chances of being hired by already having important safety training that companies require.
Companies looking to train their employees can rely on Burnaby CCE to provide quality training.
Burnaby CCE offers a variety of Occupational Health and Safety courses and includes the following in their growing list of courses.
Boom Lift
Scissor Lift
Skid Steer
WHMIS
First Aid
---