WINTER WEATHER PROCEDURES
All schools will remain open, unless there is heavy snowfall, damage or other circumstances (such as a power outage) that make it impossible to operate safely.
MORNING AND AFTERNOON COURSES:
School closures will be posted on the main Burnaby School District website by 6:30 am each day.
Check www.burnabyschools.ca for current info.
EVENING COURSES:
Closures for evening programs will be posted here by noon each day.
No closures today.

---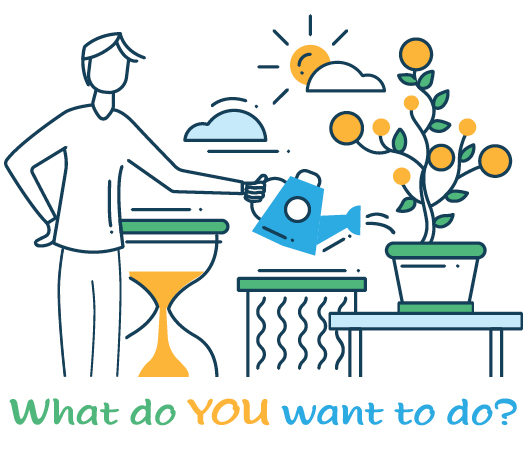 TAKE A LOOK AT OUR CURRENT BROCHURE FOR PROGRAMS OFFERED DURING 2018-2019 WINTER & SPRING
---
Update: Education Assistant Diploma
Applications for the July intake will be accepted between 2019-Feb-27 9:00 am to 2019-Mar-08 4:00 pm.
Read the application requirements carefully
and submit the application form, supporting documents, and application fee as one complete package.
New: Professional development opportunity for ECE / Strong Start / Kindergarten
We are hosting a professional development course "Building Curriculum from an Indigenous Story – Incorporating Indigenous Perspectives in Early Learning Environment" aimed at ECE practitioners, Strong Start teachers and Kindergarten teachers.
Click here for details
or
click here to register.
Update: Early Childhood Education Certificate Program
We are launching a full-time day program starting September 2019; applications are being accepted now.
Click here for details.
New: Online Certificates & Courses
We are launching a series of new online certificate programs that can be done anywhere at any time.
Click here for details.
---
HIGH SCHOOL COMPLETION PROGRAM
Our High School Completion program offers Grade 11 & 12 courses for adults.
Most courses are free!
These courses can be used to complete high school graduation or as refresher courses for academic subjects.
Click here to learn more …
FOUNDATIONS PROGRAM
Our Foundations program offers courses for adults to strengthen basic skills in English, social studies, mathematics, science and computers. These courses are transition classes to prepare for Grade 10/11/12 courses or for employment.
Click here to learn more …
LINC PROGRAM
Our LINC program (Language Instruction for Newcomers to Canada) offers courses for recent immigrants. These courses focus on vocabulary development, grammar, speaking and listening, reading and writing, and settlement themes.
Click here to learn more …
CERTIFICATES & DIPLOMAS
We offer a wide variety of specialized certificates, diplomas and apprenticeship programs for adult students. With official certification to verify the skills and knowledge you have learned, these programs give you an important advantage in today's competitive job market.
Click here to learn more …
GENERAL INTEREST COURSES
Our General Interest program offers non-credit courses for adults. Speak a new language, learn new computer skills, take an exercise class, or try a new hobby!
Click here to learn more …