Program Description
You are welcome to attend a free information session to speak to an advisor in person.
---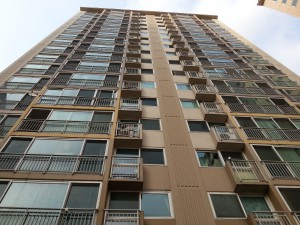 This theory-based course provides the knowledge required to qualify as a building caretaker of an apartment complex or a residential strata corporation. Topics covered include:
Office systems and procedures
Facility management – repairing sinks, patching drywall, preventative maintenance
Cost control and budgeting
Risk management and safety issues – fires, pest control, HVAC, water damage
Waste management – recycling, green waste, composts
Building service equipment and supplies – cleaning and cleaning contractors
Equipment – life cycle, cost analysis
Contractors and consultants – how to hire and manage
Time management
Effective communication skills
WHMIS
WCB's Occupational Health and Safety Regulations
CPR First Aid
Resume writing
Current Course Offerings
---
PREREQUISITES – Students should meet all the following prerequisites before registering:
At least 19 years old
Strong English skills – English language assessment is available after the free information sessions
---
Course costs are subject to change each term; future course offerings may charge different amounts.
BUILDING CARETAKER CERTIFICATE
Course Schedule
16 sessions
2018-Jan-23 to 2018-Mar-14
Tue | Wed
6:30 pm to 9:30 pm
BUILDING CARETAKER CERTIFICATE
Course Schedule
16 sessions
2018-Apr-10 to 2018-May-30
Tue | Wed
6:30 pm to 9:30 pm